About the Club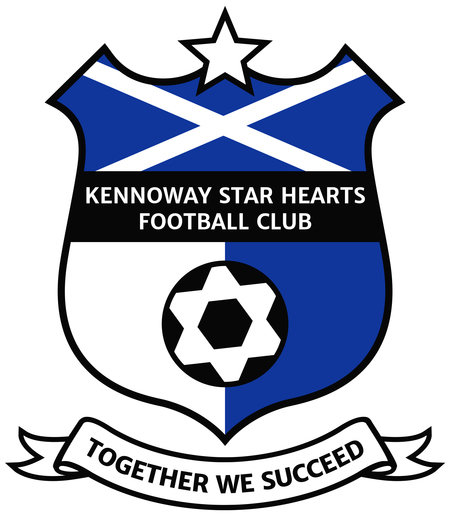 Our Club is for all. We welcome people of all ages, sex, religion & ability. We provide a safe enviroment for all our kids and promote good social skills as well as learning the art of Football.We have both boys & girl sides and all are welcome. We are a club with the SFA Development Quality Mark always striving to imporove for everyone.
Learn More About
Kennoway Star 2012s BLACK (Y)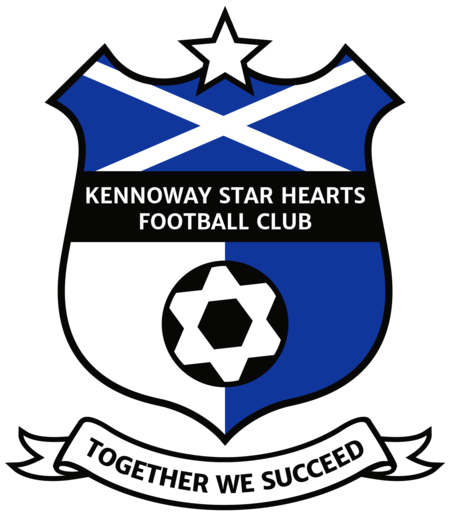 Team for all keen entusisatic footballers born in the year 2012 or 2013.
All welcome both boys & girls and kids of all abilities.